About Vulcan Next
Vulcan Next is a Next.js boilerplate, built with Vulcan. You could have guessed from the name!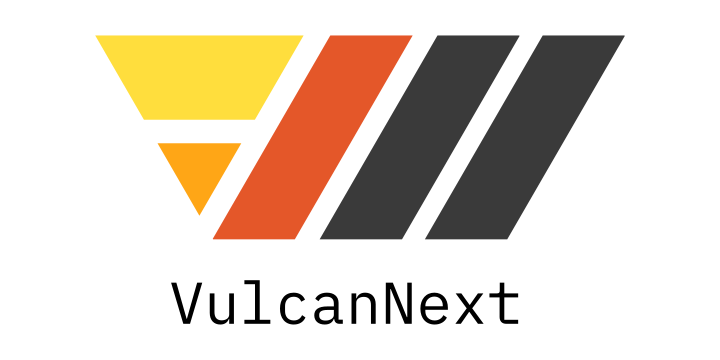 The best way to understand Vulcan is to try the live learning tutorial here. You can also read the Readme or check the GitHub repository.
Otherwise, you can keep reading the docs to discover what's included in Vulcan Next.